Beautiful Lot – North of Espanola, NM
Vacant land northeast of Espanola, New Mexico.
0.90 acre Vacant Land. Unlimited fresh air. Imagine looking at the magnificence of the New Mexico highlands.  Only eight miles north of Espanola, New Mexico and just 25 miles southwest of Taos, New Mexico. Located on a high mesa with 360-degree views!!  Sandwiched on the west by the Rio Ojo Caliente River and the Rio Grande River to the east. 
Legal Description: UNIT 2 BLK D LOTS 23,24
Arriba County Parcel # (click on number ->): 1047131040408 
Latitude: 36.158
Longitude: -106.071
Easy Owner finance, No Qualify, $199 down, $199/month for 38 months + $249 document fee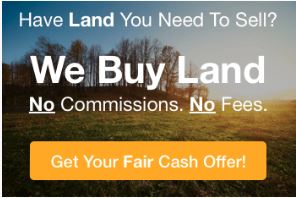 "Lands overall net worth will never be zero (while some other assets can lose, and have lost ALL of their value)"
"Land is tangible. Land can be used. You can walk on it. You can see it. You can touch it. You can feel it. It will never go away. Its overall net worth will never be zero (some other assets can lose, and have lost ALL of their value)."