Available Land for sale
call 719-761-3935
Own This Beautiful Lot – in the Majesty of the Rocky Mountains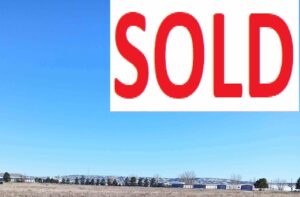 Buildable Lot With Great Views of Wet Mountains on Cibola Drive
Beautiful Vacant Lot With Great Views of Wet Mountains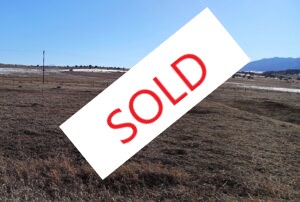 Adjacent Beautiful Vacant Lot With Great Views of Wet Mountains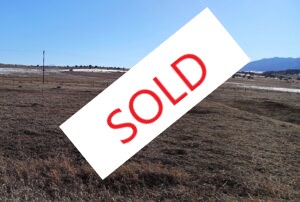 Buildable Beautiful Vacant Lot North of CO 165 with good access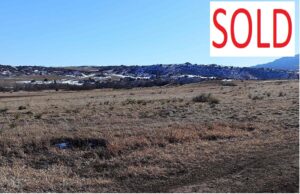 Beautiful Vacant Lot Close to Holly Dot Golf Course on Anza Drive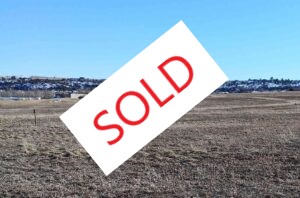 Vacant Lot With Views of Wet Mountains
Not Finding what you want?
Here are some links to other websites with more land for sale:
Are you interested in an affordable way to learn more about real estate investing?
You can learn how to invest in Real Estate without having to attend all those expensive seminars at:
If you're interested in Southern Colorado, as I am, then you may be interested in one of the more spectacular geologic features found there: the Spanish Peaks. The Spanish Peaks dominate the landscape in Southern Colorado. I have a whole website dedicated to the
Spanish Peaks here.